Hula Girl Coffees are a refreshingly unique take on the traditional coffee world. Hula Girl only uses the finest beans, hand picked from the most exotic locations throughout the world; Columbia, Guatemala, Costa Rica, Brazil, Ethiopia, and others. Our roasts range from dark, full rich bodies with a hint of fruit, to creamy bodied espressos with intense chocolate aromas, and everything in between. Hula Girl's commitment to sourcing the finest, most exotic beans means your coffee will always embody a exquisite, rich flavor that you deserve.


VIEW OUR ROASTS
EFFORTLESS MONTHLY COFFEE
Hula Girl is proud to offer all of our coffees via subscription. Fresh roasts, delivered direct to your home, office, business, igloo, or wherever you need a hula-caffeine infusion.
SHOW ME THE CAFFEINE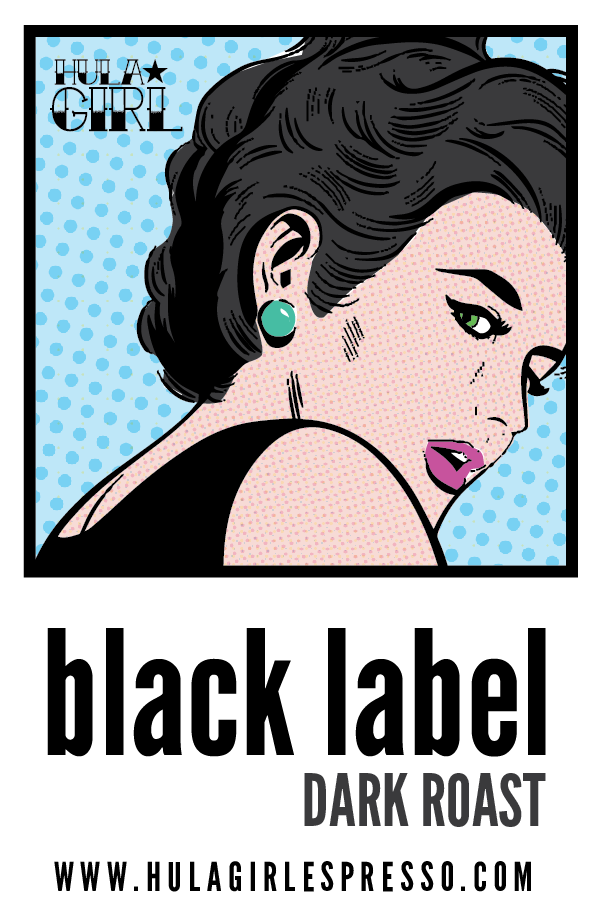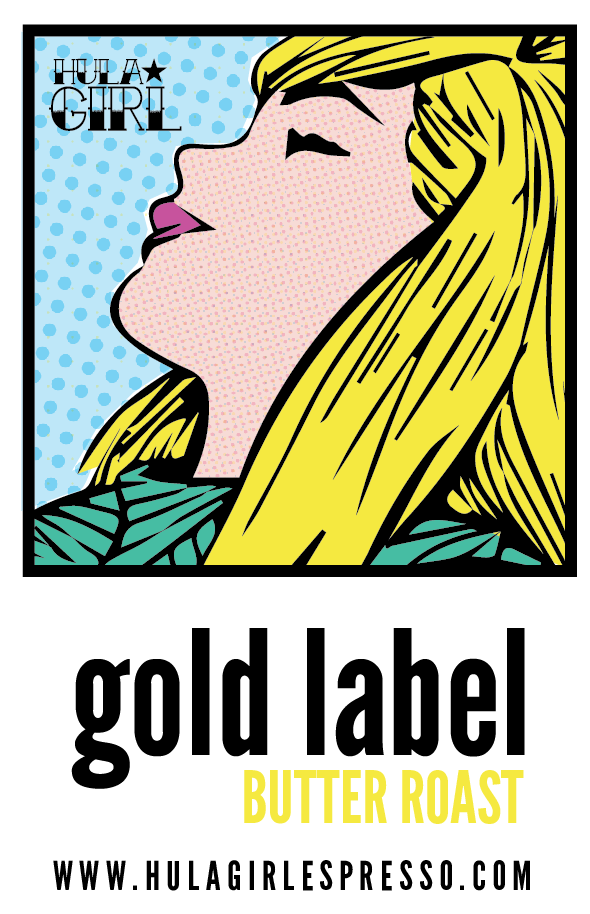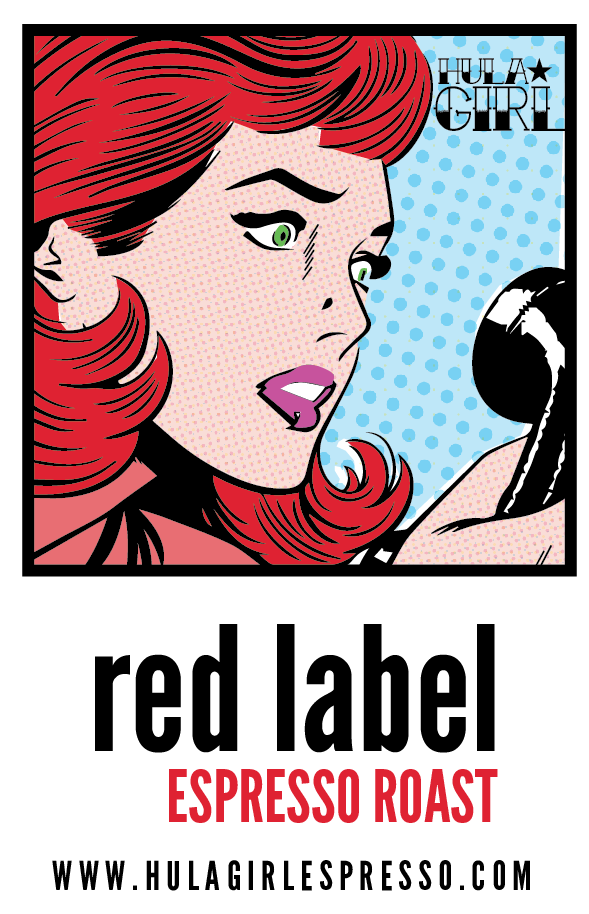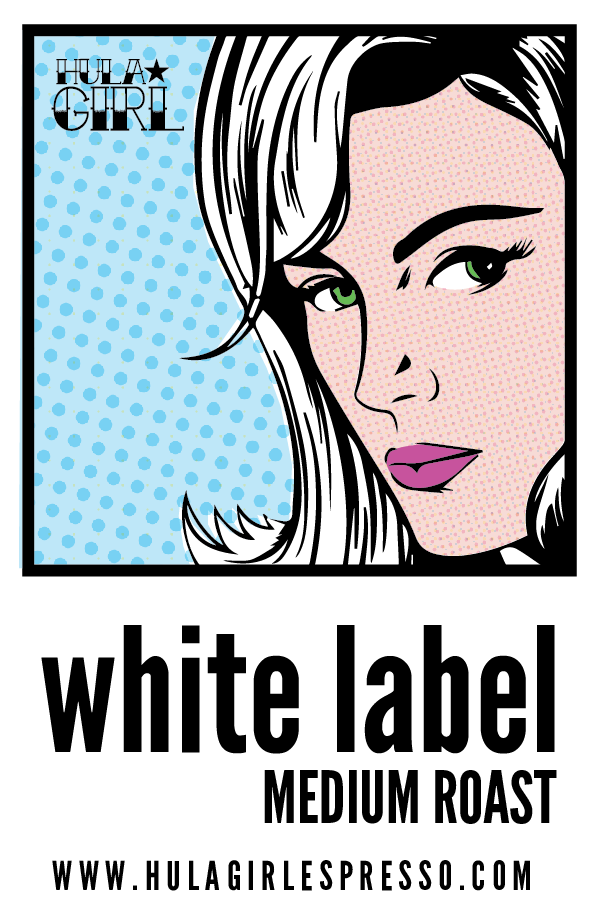 COFFEE WORTH TWEETING ABOUT
Did you know Square's Toronto HQ is powered by Hula Girl?
Check out our chat with Jack Dorsey -
Co-founder of Twitter, and Founder of Square
CHECK IT OUT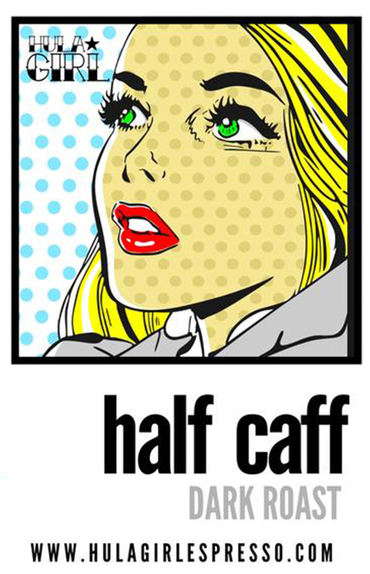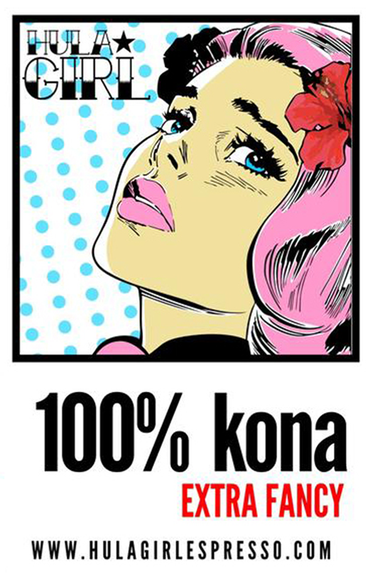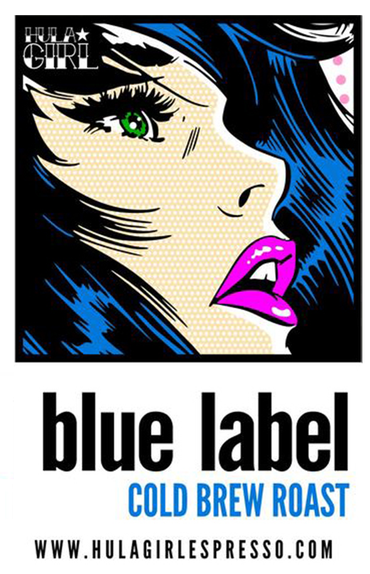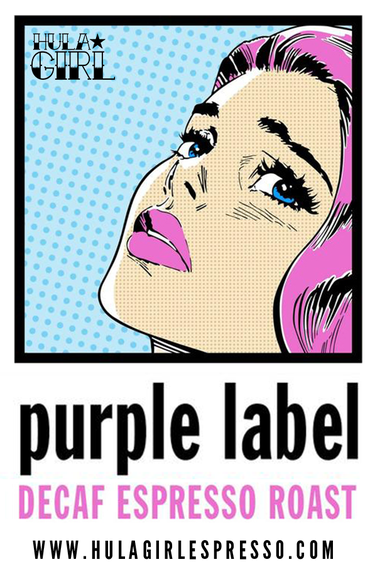 WHAT'S YOUR OFFICE POWERED BY?
Let your employees drink something beautiful and invigorating
FIND OUT MORE
HULA GIRL BREW BLOG
---
Brew style of the week: POUR OVER What you need:Ground coffee (finely ground)WaterCoffee DripperKettleMugPaper Cone FilterStep 1: Pour cold water into the kettle (around 650 ml) Boil water, remove from...
Kona coffee is highly regarded throughout the world for its pleasing aroma and full bodied flavour. Genuine Kona Coffee originates on the cool slopes of the Hualalai and Mauna Loa...
5 Brewing Mistakes 1. Buying pre-ground beans Pre-ground beans are convenient, however coffee beans begin losing their freshness instantly after grinding them. to protect the flavour of the beans, you...